IRTA: we presented our Amilon
This year at IRTA (Lerida) during the XXI JORNADA TÉCNICA POSTCOSECHA we presented our Amilon: An SPI starch-meter technology for automatic, objective and rapid evaluation of apple and pear starch index.
A big thanks to all the participants and to IRTA for the kind invitation.
You might also be interested in...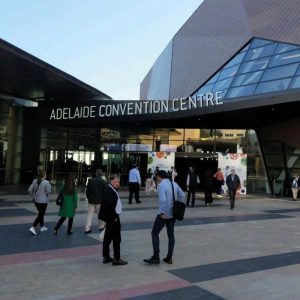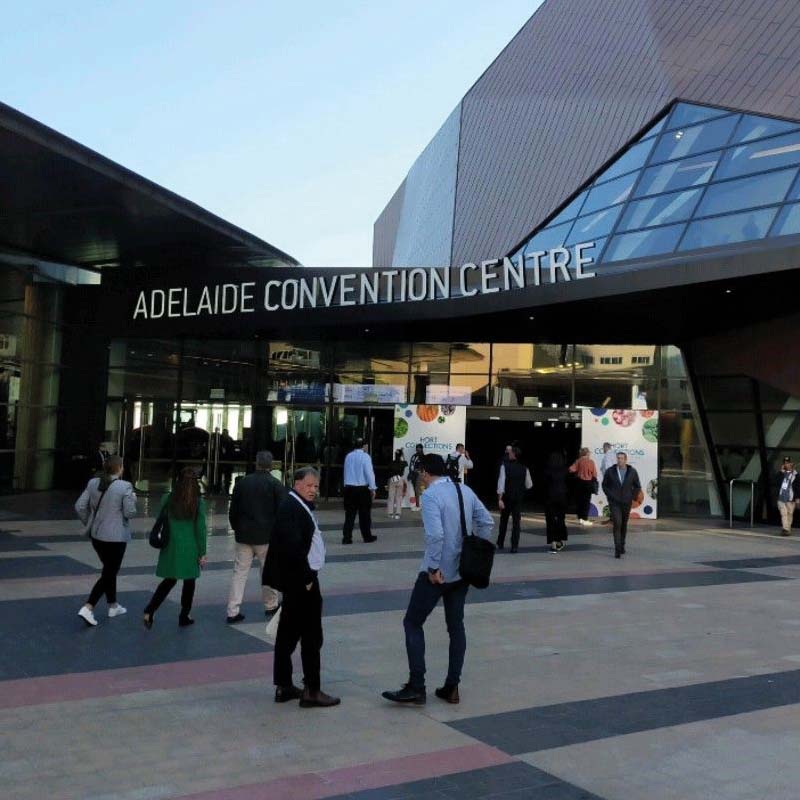 Good day at HORT Connections 2023 catching up with customers, partners and friends.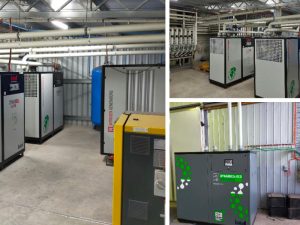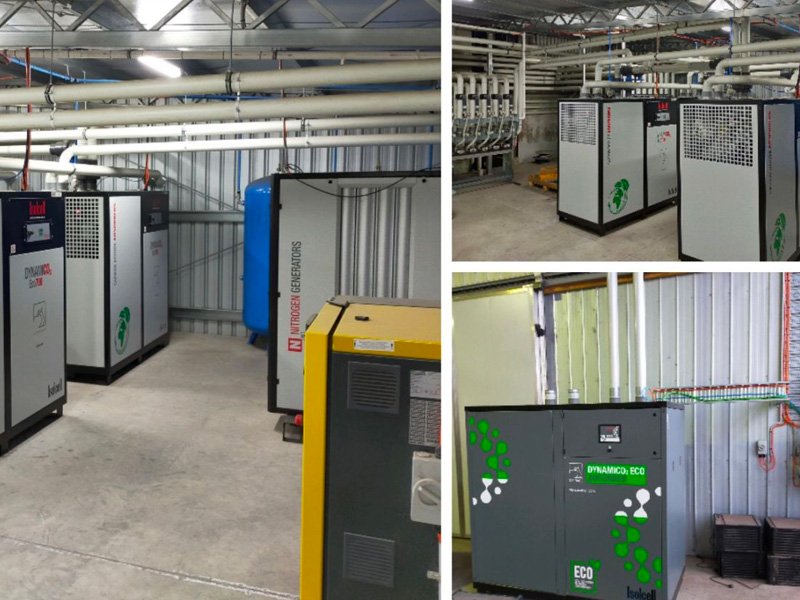 Great to visit a few of our newest Australian projects – 27 rooms in Qld, 5 rooms in Tasmania…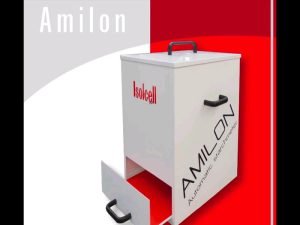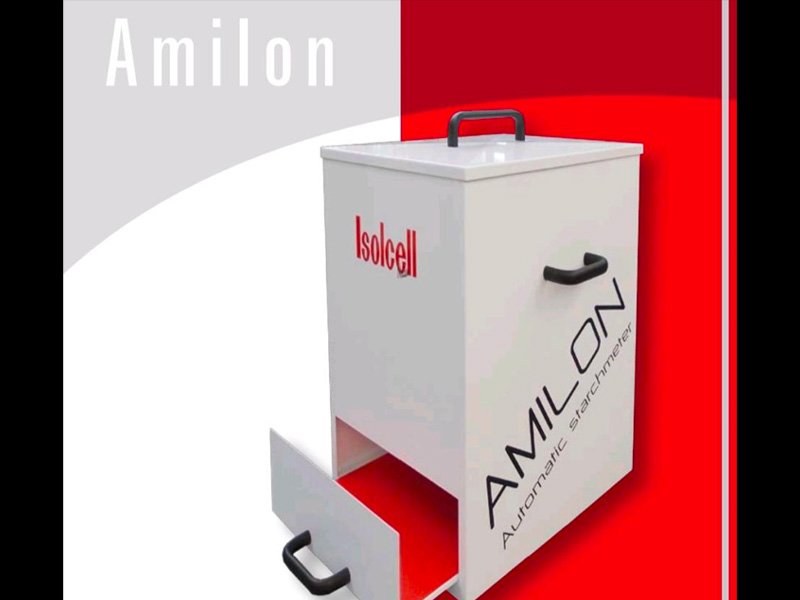 Thanks to Laimburg Research Centre for proving and showing how our SPI AUTOMATIC STARCH METER…