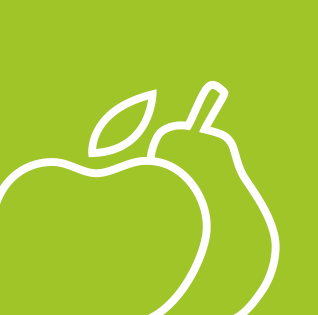 Our Storage Division studies, designs and manufactures solutions for the fruit and vegetable storage market. It uses the most advanced controlled atmosphere technology to maintain the quality of foodstuffs and lengthen their post-harvest storage life. In addition, Isolcell designs and builds turnkey storage warehouses, based on polyurethane and sheet metal sandwich thermal insulation panels, insulated doors, gas-tightness, industrial refrigeration and provision of all the equipment needed to monitor the warehouse's atmosphere. This is the historic Division of Isolcell which can boast plants installed worldwide.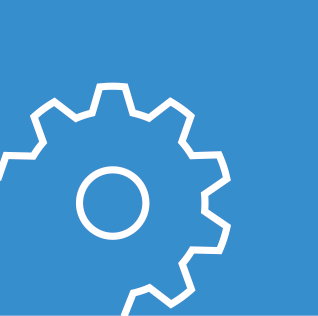 Isolcell Industry Division was born at the beginning of the 2000s to meet the specific needs of on-site nitrogen production at that time developing within a variety of industrial applications. Since then we have continued designing and manufacturing innovative and reliable Nitrogen Generators for Industrial applications, pushing a sustainable and shared development on a worldwide scale, through a dynamic and responsible service, at complete clients' disposal.
N2 Oxygen Reduction System
The active N2 OXYGEN REDUCTION SYSTEM® prevents the development or spreading of open fires by adding nitrogen to the atmosphere. Until recently, the focus was to discover a fire as quickly as possible and to extinguish it effectively. Technological progress, careful and meticulous studies during these decades made it possible to greatly reduce the risk of fires in general.